Training opportunity for SACCO Clients (Micro-entrepreneurs)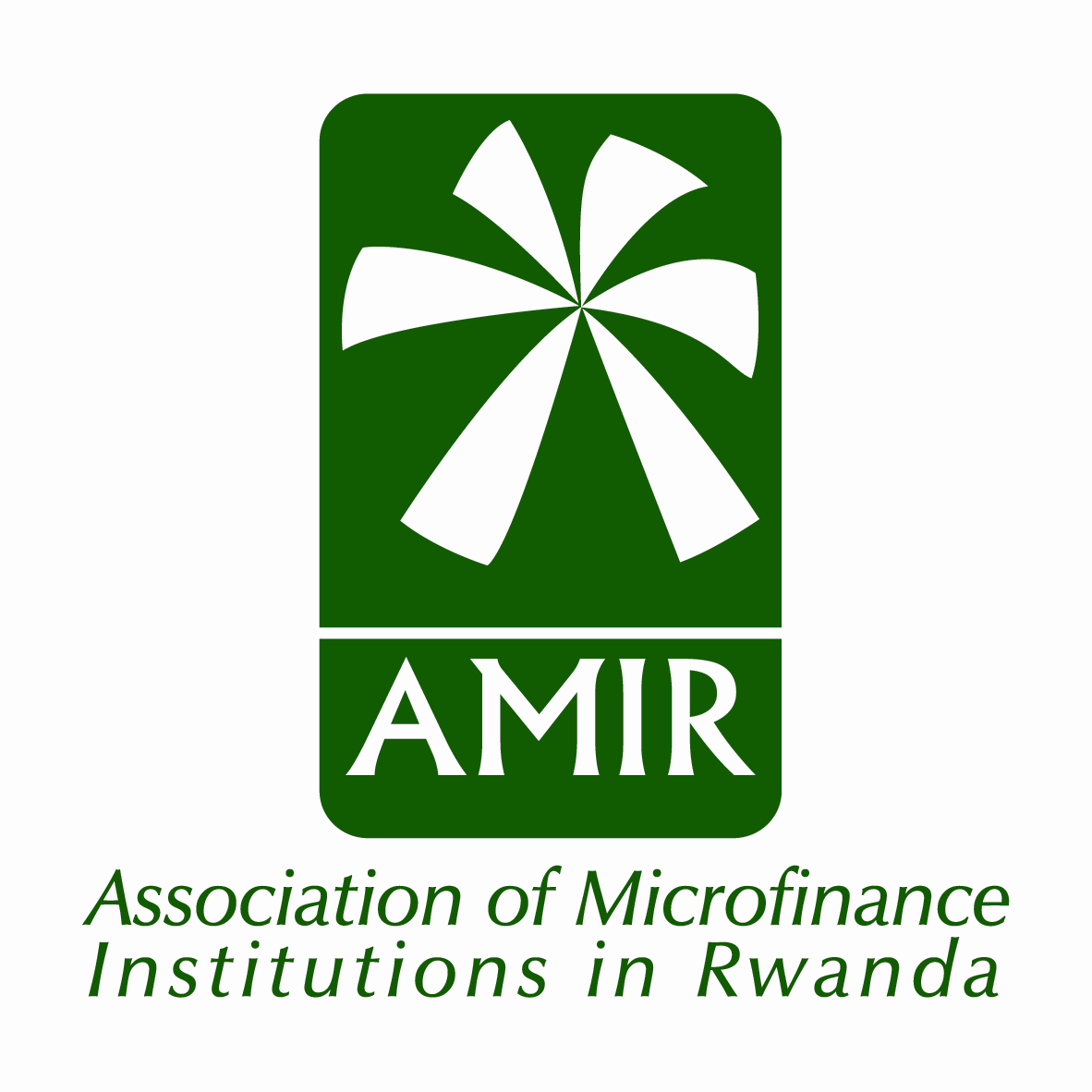 A competitive Financial Institution is the one which trains its Clients as the success of the clients' impacts greatly on its success and general performance. Therefore AMIR in cooperation with SBFIC can provide you with this great opportunity through the Management Game for Micro-entrepreneurs training which is competitive and offered at first come first serve basis.
The offer:
Does your Sacco/MFI have small business owners as clients? Would you like to offer them a free unique training to improve their business skills?
This will help financial institution like yours to increase its customer loyalty, make loan repayment more likely and increase demand for financial services as clients improve their business skills and knowledge. It is also a great way to get publicity about your SACCO/MFI thereby gaining new customers.
What is expected of SACCO if selected:-
• You will invite 20-24 Micro entrepreneurs ( Minimum and maximum) who are your client to participate in the training sponsored by AMIR in collaboration with SBFIC.
• You will also identify avenue or Restaurant or hotel which is convenient and close to the participants.
What is expected of AMIR & SBFIC
• AMIR and SBFIC will organize certified trainers and training materials
• AMIR and SBFIC will pay for the venue, meals & drinks
• Pay transport allowance of only 1000 per participant per day
Normally, Institutions are responsible for the venue (meeting room, food, transport, accommodation for trainers, and, if necessary, for trainees). BUT FOR THE FIRST 5 MFIs THAT AMIR WILL SELECT (one per province) SBFIC WILL MEET ALL THE EXPENSES! So for the first 5 institutions that will show interest in this training first, will be selected for the above FREE offer. So if you are a SACCO and would like to offer this training to your clients, respond quickly!
This kind of trainings lasts for four days and will be conducted in the 3rd and 4th week of January 2017. The trainings can be conducted in Kinyarwanda, The trainings can be conducted in Kinyarwanda, English or French and is suitable to participants of all levels of Education. For more information contact RITA Ngarambe , Email: amirconsultltd@gmail.com, Tel: 0782889582 or Geofrey Chelibei , Tel. 0788313132 Email geofrey.sbfic@gmail.com
Best regards,
Peter Rwema
Executive Director